About My Beautiful Passport
My Beautiful Passport is a travel blog for adventure and affordable luxury travellers ages 18-45, featuring destinations in Canada and beyond. Through travel tips, product/attraction/accommodation reviews, itineraries, and travel hiccups, I provide my readers with assistance and entertainment.
Since 2019, I have been inspiring people to seek adventure and see the beauty of the world by sharing my own experience. I am passionate about travel and encouraging people to get out there and explore.
My Beautiful Passport contains my personal experiences. To deliver my readers the most authentic content, I will not ever write about anything I haven't personally experienced and will always give my honest opinion as a review.
As Featured In:
My Beautiful Passport Audience
My readers are young to middle-age travellers seeking adventure everywhere from the city to the beach to the jungle. The majority are aged 18-45, from English speaking countries, having a range of travel interests.
For blog statistics and more information about my website readers, please refer to my MEDIA KIT.
How I Can Benefit You:
Working with a travel blog is creative and one of the best ways to genuinely connect with customers. Through a combination of photography services, social media promotion and well-written helpful articles, My Beautiful Passport can uniquely promote a brand, destination, attraction, or restaurant.
If you are have a travel-related product/service to offer or are a a travel-related business, reach out to get in touch with me about an unbiased review.
I love working with businesses who aim to connect with engaged and enthusiastic travellers like my readers.
What are you waiting for? Contact me at hello@mybeautifulpassport.com.
Brand Partners I've Previously Worked With Include:
Values and Disclosure:
My Beautiful Passport values our readers above all else. I take pride in my content and delivering valuable information to my readers, and am not interested in deceiving my audience or delivering subpar content for thesponsorship's sake of sponsorship. Working with My Beautiful Passport means engaging in a professional manner and through an arrangement that will mutually benefit both parties.
My Beautiful Passport will not pay to test products.
Note: All sponsored posts are and will be disclosed, as per our Privacy Policy and Disclosure Policy.
My Beautiful Passport's Services:
These are the following services, I am open to providing. If you are looking for something that is not on the list or something custom, please contact me directly to discuss it.
Sponsored Blog Posts
Reviews (Accommodation, Activity, Restaurant, etc)
Individual Media/Press Trips (or small groups)
Social Media Campaign
Display Ads
Guest Posts (on your site only)*
Brand Ambassadorship
Giveaways/Contests
Photography
Freelance Writing
*My Beautiful Passport does not accept guest posts
Interested in working with My Beautiful Passport? Contact me to discuss a collaboration partnership.
Thank you for being here and I look forward to hearing from you.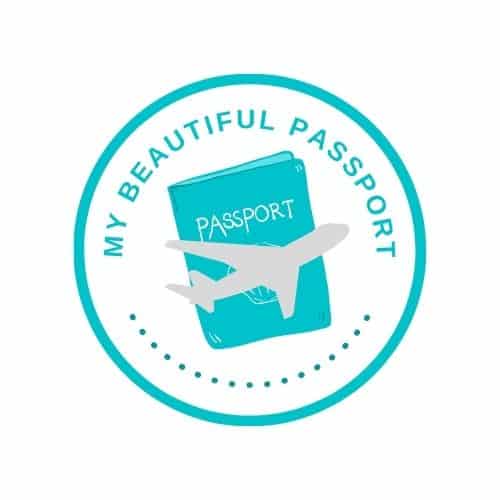 Sincerely, Melissa